Episode 41 of the Twins baseball podcast,  Talk To Contact (@TalkToContact), is now available for download via iTunes or by clicking here.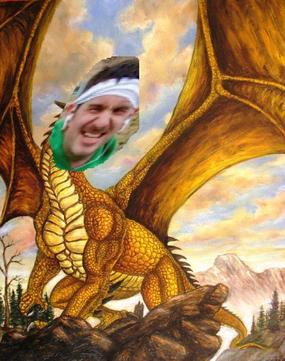 On Episode 41 Cody and Eric talk about some high profile prospects earning a Minor League promotion, review the draft and prospect rankings infused with new talent, and talk about Denard Span and Ben Revere taking the field against the Twins. They discuss the release of long time MiLB favorite Anthony Slama, and they try and figure out who is the Twins' best starting pitcher (protip: they have no idea!).
Down on the Pond this week is James Beresford, and on Beers from Around the World it is the return of BREADY BEER!
The boys then go Around the League and answer a couple of email questions. All together 88 minutes of pleasure for your ears.
You can follow Cody on Twitter (@NoDakTwinsFan) or read his writing at NoDakTwinsFan.  You can follow Paul on Twitter (@BaseballPirate) or read his writing at  Puckett's Pond.  And of course, you can find me on Twitter (@ERolfPleiss) and read my writing here at Knuckleballs!
– ERolfPleiss