I took the afternoon off from the office to sneak out to the ballpark and take in the final game of the Snappers/Kernels series today and it was well worth the penalty I'll pay of having more work to do tomorrow.
The Kernels won the game 5-4 in 11 innings. Given the heat and the fact that I went straight from the office and thus was still in "business casual" attire, I really didn't need a four hour extra innings game, but it certainly was entertaining.
Lefty Ryan O'Rourke threw six solid innings for the Snappers but was left with a no decision as his team mates committed four errors behind him (OK, technically only three were committed behind him since O'Rourke committed one of those errors himself when he lobbed a pick off throw to 1B well down the RF line).
The latter stages had everything a fan could want to see in a game. Strategic bunting, clutch hitting, diving catches, good baserunning, controversial umpiring, and a 9th inning manager ejection (the Kernels manager, Brent Del Chiaro… though Snapper manager Nelson Prada and 1B coach Tommy Watkins came close to getting early showers one play later, following what could best be referred to as a pretty obvious "make up" call).
In the end, the Kernels won the game on a walk-off HR down the LF line. If it was fair, it wasn't by much, but it was called fair and that's all that matters I guess.
Here are a few pictures of some of today's action… I didn't take as many as Sunday, but we have a few shots of guys who didn't play in Sunday's game.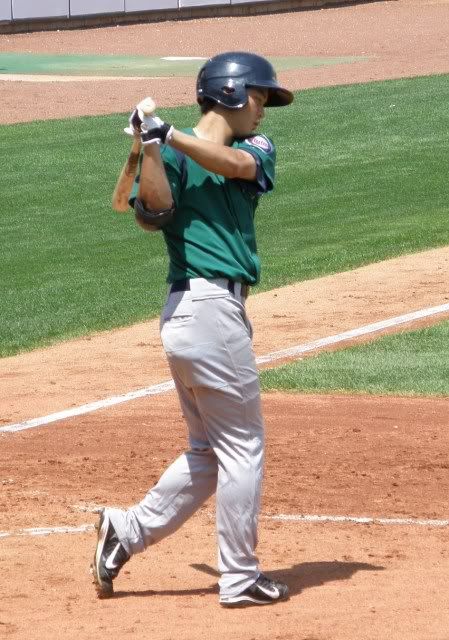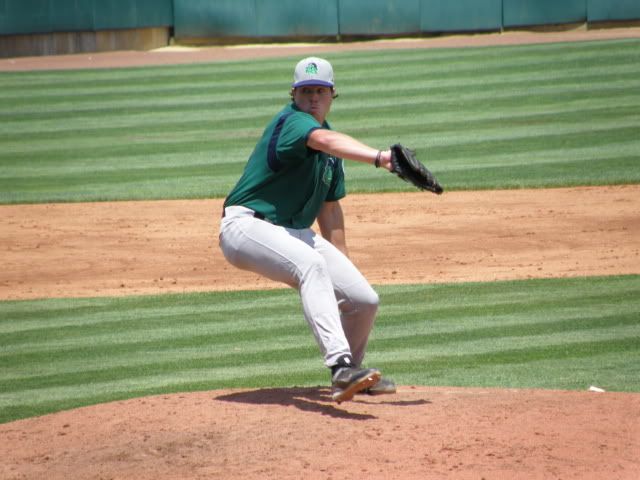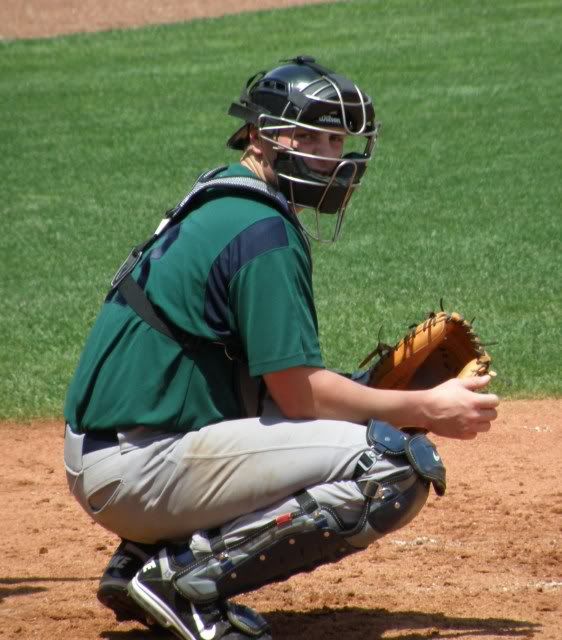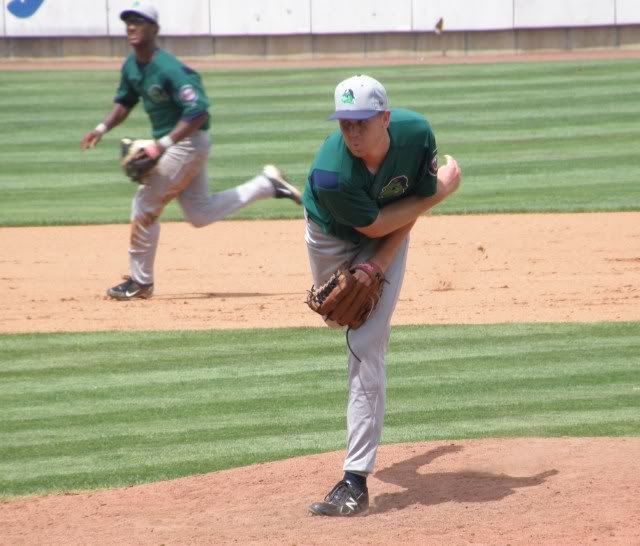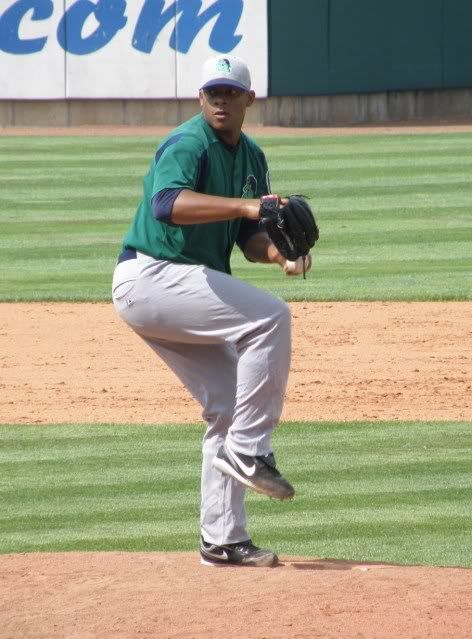 .