While the Twins were winning the opening game of their series with the Reds Friday night, I was spending just about a perfect night watching minor league baseball. The Beloit Snappers (the Twins' Midwest League affiliate) opened the second half of their season here in Cedar Rapids against the Kernels.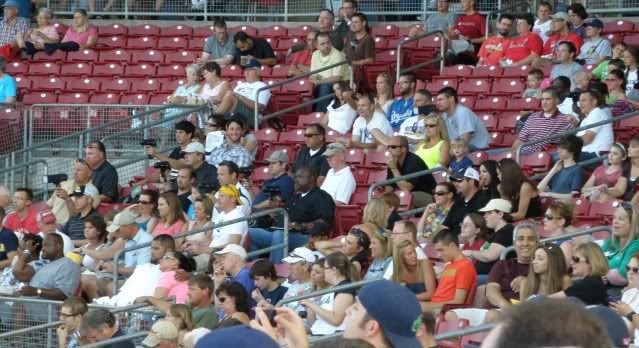 The temperature was right about 80 degrees with a slight breeze and there was a sizable crowd of a bit over 3,000 people in Memorial Stadium for the game. Among that crowd, I counted at least 18 scouts perched in seats directly behind home plate. It's not at all unusual to see scouts at a MWL game, but I typically see 6-8 with their notebooks and radar guns, so seeing so many scouts in attendance is a bit unusual.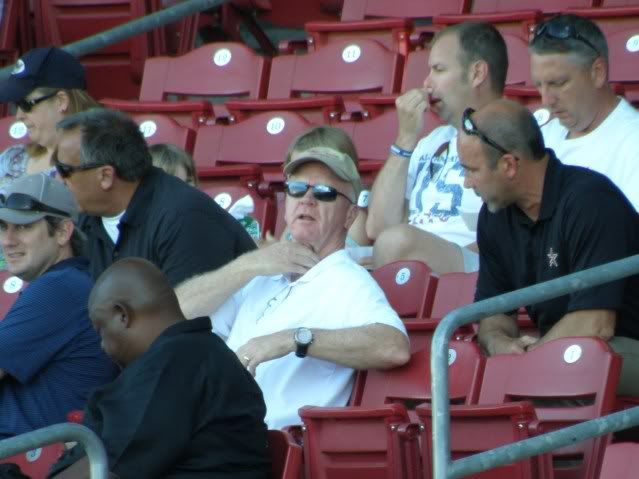 Among that group was one familiar face, as well. Twins General Manager Terry Ryan was pretty easy to spot as he shook hands with a scout wearing a shirt with a Yankees logo and sat in a nearby seat.
The game itself was never at all competitive, but that doesn't mean it wasn't interesting to watch. The Snappers scored a run in the first inning off of Kernels starting pitcher Cam Bedrosian (son of former MLB/Twins pitcher Steve Bedrosian). In fact, they scored a run off of Bedrosian in each of the first three innings and three more runs in the fourth inning.
Snappers starting pitcher David Hurlbut gave up a single to the second Kernels batter he faced in the first inning… and that would turn out to be the final hit that a Snapper pitcher would give up all night. Hurlbut threw seven shutout innings, walked three hitters and struck out four. Tim Atherton and Corey Williams each added an inning of relief without giving up a hit, as well.
Snappers hitters, on the other hand, racked up 11 hits on their way to a 7-0 win to start off the second half of their MWL season. The only extra base hits for the Snappers on the night were RBI doubles by Nate Hanson, Steve Liddle and Tyler Grimes. Twins top prospect Miguel Sano had a single in four ABs, with one walk and one strikeout on the night.
In fact, the Snapper lineup avoided getting even their first strikeout through six innings. We'll try to disregard the fact that once the first K got recorded, Kernel relief pitcher Carmine Giardina sat down five Snappers in just the 7th and 8th innings, alone.
A sizable number of the fans in attendance were wearing Twins gear, as is usually the case when the Snappers come to town. I'm still holding out some hope that the Twins will strike an affiliate deal with the local ballclub starting next year. I continue to hear from pretty reliable local sources that there is some level of mutual interest, so we'll see how that works out after the season.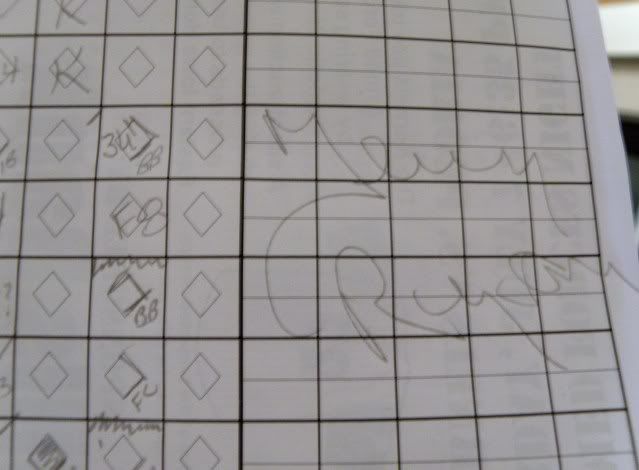 After the game, I did approach Terry Ryan just to have him sign the scorecard I'd been keeping of the game. I expected him to either decline or reluctantly sign and walk away, but instead he not only signed my scorecard but initiated a short conversation. He asked if I lived in Cedar Rapids and how I came to be a Twins fan. I told him about having grown up the son of a HS baseball coach in Albert Lea and that my picture is hanging in the Albert Lea Applebees restaurant to prove it. He laughed and said he'd have to stop there some time and check it out. It was just a brief chat, but he couldn't have been more gracious.
The Snappers will be back at it here on Saturday night and I'll likely be there taking in the game, as well. The two teams were even accommodating enough to schedule an afternoon game on Sunday so I have a chance to watch that game, too, before I have to catch a flight to Florida Sunday evening.
I'll add a few more pictures I took at the game below, for your viewing pleasure. (Fellow bloggers, feel free to pilfer them to post in your blogs, as you may find cause to do.)
– JC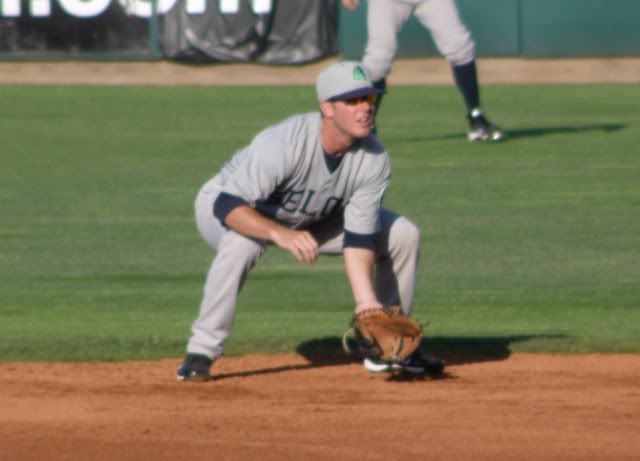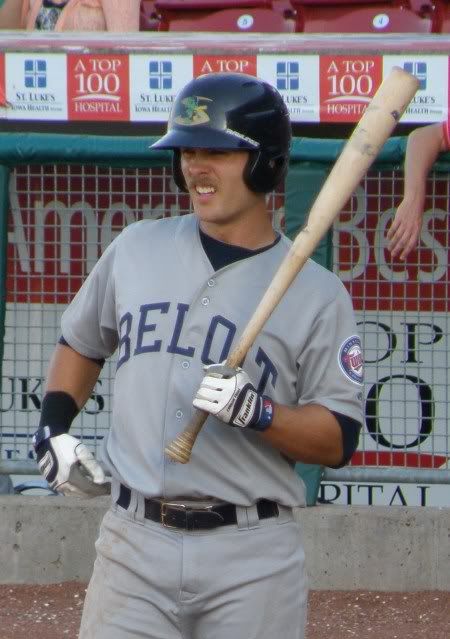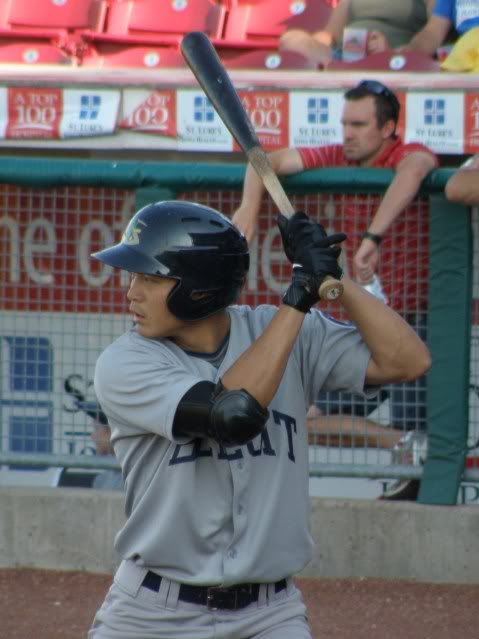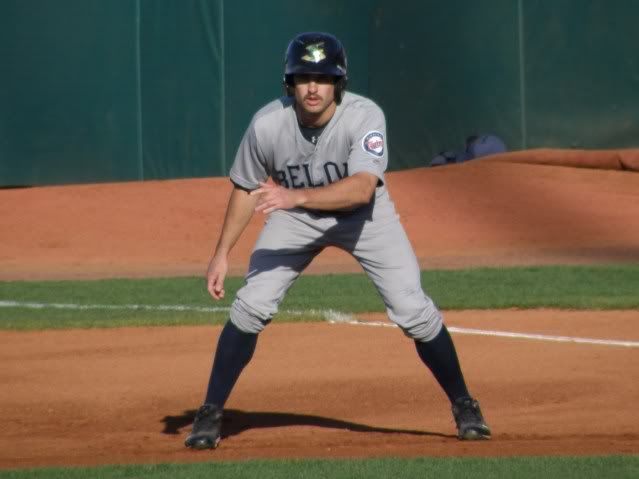 That's enough for tonight. I'll probably snap a few more either Saturday or Sunday.