Episode 15 of the Twins baseball podcast,  Talk To Contact (@TalkToContact), is now available for download via iTunes or by clicking here.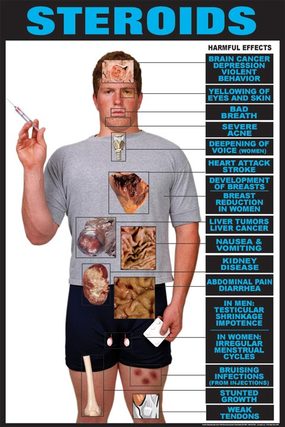 This week Paul and I are joined by Twins prospect guru, Seth Stohs, of TwinsDaily.com to discuss the Twins trade with the Nationals, his blogging career and Travis Harrison. After Seth departs we take a quick look at the Rule 5 draft, Twins HOFer Brad Radke and a lengthy discussion on the 2013 BBWAA Baseball Hall of Fame ballot, specifically Barry Bonds and the steroids era. We also talk about beer, of which it becomes evident that I had several, along with a few other Twins news items and notes.

If you enjoy our podcast, please take a couple extra minutes and rate and review us on iTunes (ratings and reviews have magical iTunes powers, which help us become warlocks.)
You can follow Paul on Twitter (@BaseballPirate) or read his writing at  Puckett's Pond.
– ERolfPleiss