Episode 17 of the Twins baseball podcast,  Talk To Contact (@TalkToContact), is now available for download via iTunes or by clicking here.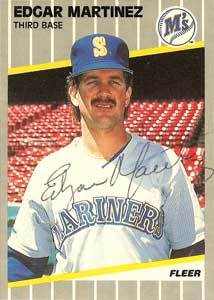 Once again the Twins' twins get together to talk Twins baseball. This week Eric and Paul discuss the Kevin Correia signing (yuck), a look at the 2013 starting pitching rotation and the outfield, and the quick escalation of MLB player salaries. Later in the podcast they take a look at Rick Aguilera's career in Minnesota, what the offseason moves so far mean to the balance of power in the AL Central and they go Down on the Pond to take a closer look at Niko Goodrum before finishing off with a debate about the places each of them would like to be season ticket holders. Arguably the best 90 minutes ever recorded.
If you enjoy our podcast, please take a couple extra minutes and rate and review us on iTunes (ratings and reviews have magical iTunes powers, which help us become warlocks.)
You can follow Paul on Twitter (@BaseballPirate) or read his writing at  Puckett's Pond.
– ERolfPleiss