This is it. Game 162. The last game of the season.
For the Twins, anyway.
In case you haven't been paying attention, the two Wild Card races are heading in to game 162 in a dead heat. The Rays and Red Sox could still have to play a game 163, as could the Cardinals and Braves. I have to say, as frustrating as it is being a Twins fan right now, being a Red Sox or Braves fan and having to face the prospect of watching your team totally collapse your way right out of the playoffs before they even start might be even tougher. Anyway, there are four games certainly worth keeping an eye on tonight.
Finally, in the "if Ted Williams were alive, he'd kick your ass" category, we have Jose Reyes. Reyes entered the day with the narrowest of leads over the Brewers' Ryan Braun for the NL Batting Title. In his first PA today, Reyes laid down a bunt and beat it out… then promptly told his manager to remove him from the game in order to put his lead over Braun in the bank. Why? Because he's a pending free agent and his agent thinks he can get more money on the open market with that batting title in his pocket. I've never liked Reyes much and never really had a good reason why. Now I do.
Tonight is not only the Twins' last game of the season, but also John Gordon's final game as the voice of the Twins on the radio. Gordo isn't what he used to be (then again, who of us is?), but he's been an icon of the organization for many Twins fans for a very long time. We wish him all the best.
This will also be the last game in a Twins uniform for a number of players… we just don't know exactly which ones, yet. Michael Cuddyer, Jason Kubel, Joe Nathan and Matt Capps all could be free agents. Kubel, Nathan and Capps aren't probably going to see action, but I hope fans find a way to express their appreciation for the years of service that Cuddyer, Kubel and Nathan, in particular, have given the organization.
Here's tonight's line up:
ROYALS

@

TWINS

Dyson, CF
Revere, CF
Giavotella, 2B
Plouffe, SS
Butler, DH
Cuddyer, RF
Hosmer, 1B
Parmelee, 1B
Perez, S, C
Valencia, 3B
Moustakas, 3B
Tosoni, DH
Cain, RF
Dinkelman, 2B
Maier, LF
Benson, LF
Escobar, A, SS
Butera, C
  _Chen, P
  

_

Pavano, P
One run on 10 hits? Seriously. Hey, let's just celebrate the 0 errors!
Carl Pavano saved his best for last, throwing a complete game, 5-hit shutout at the Royals to wrap up the season.
Denard Span hit a pinch-hit double in the bottom of the ninth, setting up Trevor Plouffe's game winning single.
All to make retiring broadcaster John Gordon's final "call" a memorable one.
So why not 4 BODs? (after all, it's not like we've had very many of them the last couple of months anyway).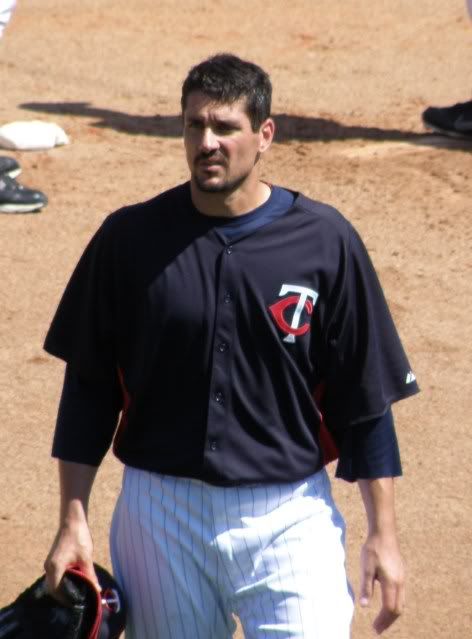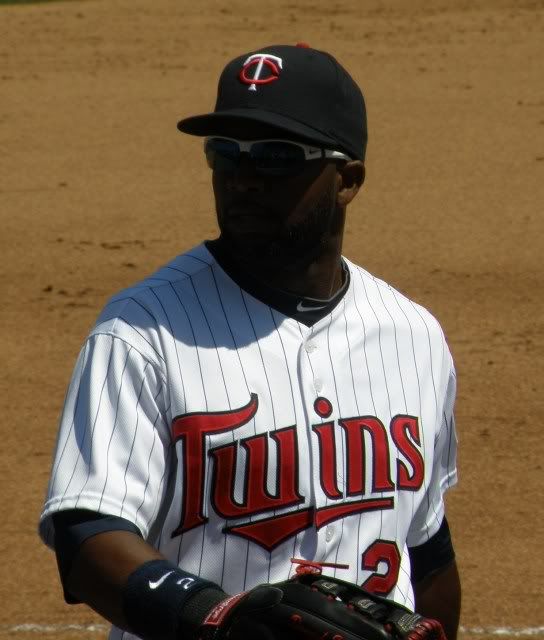 ,